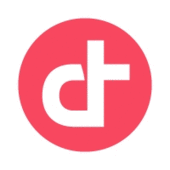 QA Automation Engineer

in

Madrid
Job Description
Desde Devoteam estamos buscando dos perfiles expertos en redes de telecomunicaciones para automatización de pruebas, con al menos 3 años de experiencia.
Buscamos a una persona con experiencia en:
-Planes de pruebas.
-Protocolos de pruebas.
-Casos de prueba.
- Conocimientos y experiencia con Python.
- Experiencia en redes de telecomunicaciones: especialmente en redes SIP. - Experiencia en automatización proyectos de vídeo. - Conocimientos en entornos de virtualización. - Herramientas de automatización o Generadores de Trafico.
La posición es híbrida y el centro de trabajo está situado en Alcobendas (Madrid). Los primeros meses, es necesario acudir a oficina, pero después la modalidad será híbrida y habrá que acudir a oficina solo 2 días a la semana.
ADDITIONAL INFORMATIONS
-Establish Delivery Processes.
-Supervise team members performance.
-Distribute and assign the different projects and tasks.
-Monitor, control and support service delivery.
-Be accountable for the quality of Service, disponibility and performance.
- Interest in new technologies and a "liking" for the subject of reporting.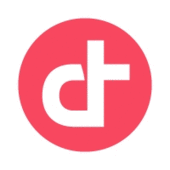 Cloud Services

Paris, France

5,000 - 10,000

1995
.
Other quality assurance jobs that might interest you...