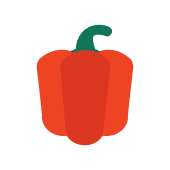 Full-stack Engineer

in

Barcelona

or Remote
Job Description
MyRealFood is seeking a Full Stack Engineer with motivation and passion about programming and with a desire to improve people's health by building the reference mobile app in nutrition and wellness.
What You'll Do
Working with the team to plan, shape, and build new product features for our app.
Identifying and defining new product opportunities.
Improving the performance, reliability, and polish of our app. This might involve rewriting a cache system to decrease startup and navigation times and reduce network requests.
What We're Looking For
BS degree in Computer Science or related field
3+ years experience of programming
ReactJS & NextJS for web development
RESTful API development
Firebase (Auth, Firestore, Functions & Storage)
Flexible and focussed on solutions
Desire to ship and work autonomously. You like proposing new hypothesis and be responsible for building, deploying and validating them. You're comfortable asking for help when you get stuck.
Strong communication skills. You communicate ideas clearly. In disagreements, you engage thoughtfully with other perspectives and compromise when needed.
Product mindset. You think critically about the implications of what you're building and how it shapes real people's lives.
Bonus
Git
NodeJS
Elastic Search
Google Cloud Platform
React Native for Android & iOS app development
HTML (5), CSS (3), Material-UI, Semantic
MySQL, PostgreSQL, SQLite, MongoDB
Agile methodologies (kanban, scrum)
You have interest for health and fitness
You have the ability to relocate to Barcelona.
Benefits
The opportunity to work in a market-leading mobile application in the nutrition and wellness industry.
Being part of a dynamic team where your ideas matter.
Flexible and remote working hours, because a work-life balance should be the rule not the exception.
Salary is dependent on experience.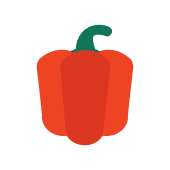 Food Tech

Barcelona, Spain

2-10

2019
.
Other full-stack developer jobs that might interest you...