cubierta
Esta oferta ya no está disponible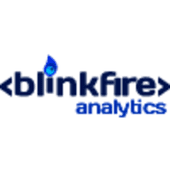 Front-end Developer & UX/UI specialist

en

Valencia
Descripción de la oferta
Interested in the intersection of Sports, BigData, Social Media, AI, and Computer Vision? Blinkfire Analytics could be for you.
We're not about just displaying data in front ends. We have tough design problems to solve on a daily basis. Here's your opportunity to make a stand in the entrepreneurship world with Blinkfire Analytics, Inc, working with state-of-the-art technologies to build a challenging product that deals with big data, computer vision, social networks and every major sport you know. Sounds like fun to you?
Work in a fun environment with seasoned entrepreneurs as leaders. Learn from the best.
We're looking for the right person to make our source code grow and thrive in its best state possible.
Analyze, design and implement optimal interfaces that satisfy the customer needs beyond their expectations.
Directly involved in product design and decision making.
Work within a wide range of technologies: HTML, CSS, Javascript, jQuery, AngularJS, Python, App Engine, ElasticSearch, ... and a bunch of cloud services.
Be an architect and a developer in a small team of a software company, with opportunities to get involved in many different areas beyond frontend: backend, Computer Vision, Artificial Intelligence, big data, R+D, ...
Challenging UI opportunity to represent complex (big) data in the most simple ways
Close contact with customers from major sports clubs, agencies and brands
Required EU/EFTA citizenship or work permit otherwise.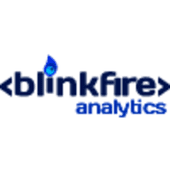 Sports Marketing

Chicago, IL, USA

11-50

2011
.
Otras ofertas de programador frontend que podrían interesarte...