Filled
This offer is not available anymore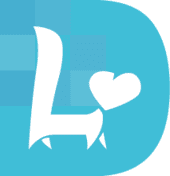 Back-end Developer

in

Barcelona

or Remote
Job Description
Our goal at Digitail is to improve life expectancy and quality of life for pets by:
empowering pet parents with the right tools and personalized advice
improving the engagement between vets and pet parents
structuring medical data and providing the best tools for veterinarians.
We are a remote-first team with members in:
🇺🇸 US (Texas, Florida) - Customer support & success team
🇨🇦 Canada (Toronto) - Sales team
🇪🇺Europe - Product team (Romania, Spain and Sweden)
*What you'll be doing:
*
Working with Laravel application structured in Modules that might be extracted to microservices in the future
You'll be working with a Domain-Driven design approach
Seeing your impact on the product
Learn a lot by being able to work across the whole codebase and being part of the scaling journey
Being able to take more responsibility & and have an impact on the technical direction
Refactor a legacy codebase
Working within a great team alongside other backend, frontend and mobile developers, quality assurance engineers;
Analyses business requirements and recommends innovative technical solutions;
Participates in code reviews and contributes to the overall code health;
Expresses technical ideas and contributes with knowledge and experience to the team's professionalism;
*What it takes:
*
You are enthusiastic about learning new things and taking on new challenges
Highly organized, detail-oriented, and able to work autonomously with minimal direction
Experienced working remotely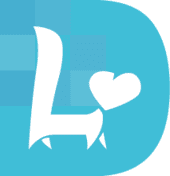 Saa S

Miami, FL, USA

2-10

2016
.
Other backend developer jobs that might interest you...