GDS Modellica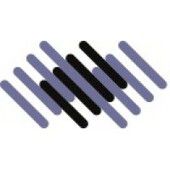 Risk Management

Madrid, Spain

50 - 200

2004
GDS MODELLICA is a global provider of customer-centric risk management and process automation technology that delivers customized solutions designed to meet the evolving risk management needs of companies in a broad spectrum of industries, including banking, credit cards, telecommunications, utilities and insurance.

For over 17 years, we have helped thousands of lending institutions and diverse organizations around the world to achieve higher growth while successfully managing risk. Rather than one size fits all solutions, our industry-specific risk management insights helps guide the development and implementation of solutions tailored to individual needs.
Tech Stack
GDS Modellica job offers
Right now there are no open positions at GDS Modellica..